Product
Bolondi Tank Cleaning Heads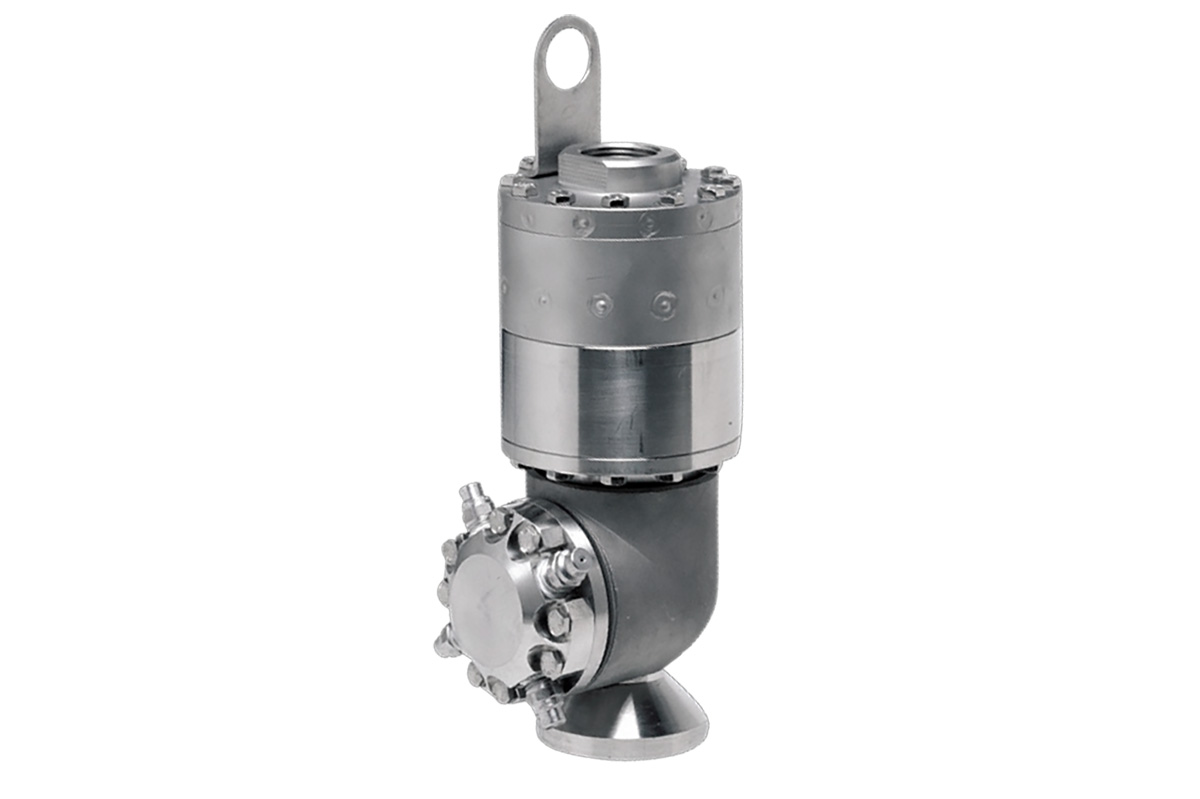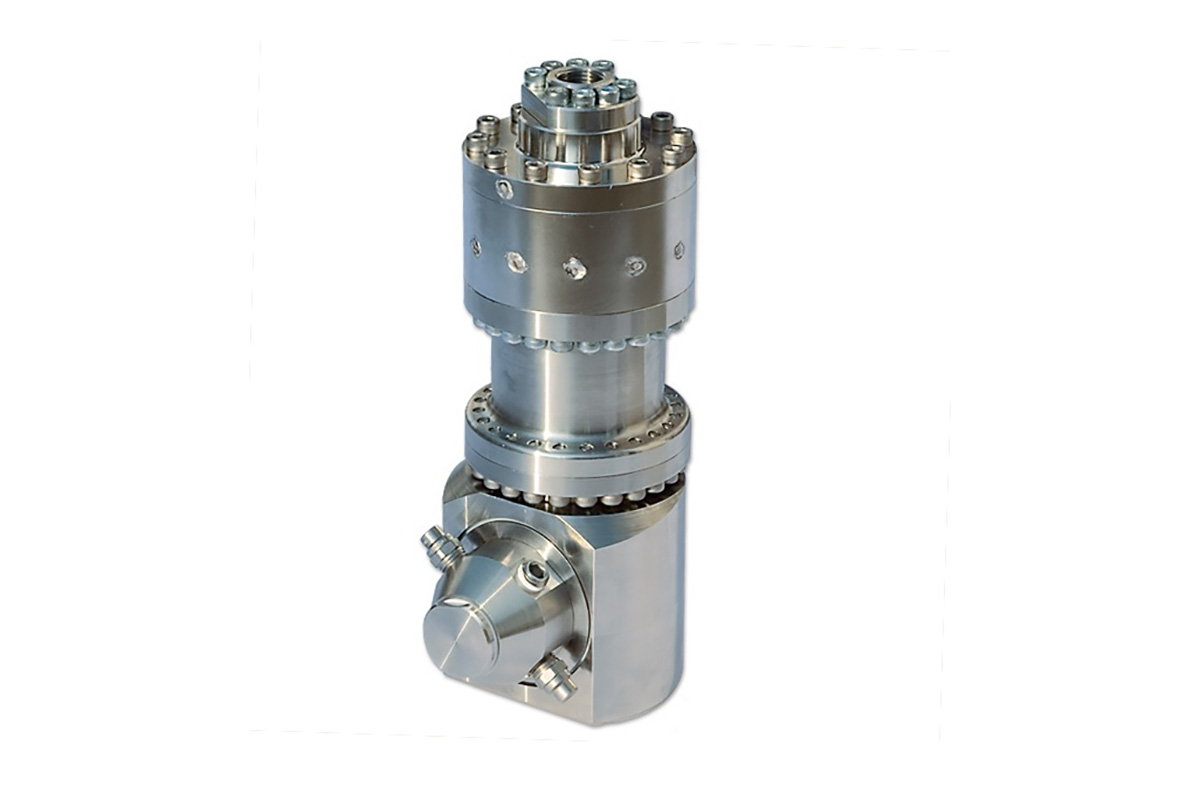 3D Tank Cleaning Heads & Nozzles
Bolondi Cleaning Heads s.n.c. di Manfredi Dante e Fabrizio offers a wide range of 3D tank cleaning heads and rotating nozzles, made with high quality and technologically advanced components, capable of satisfying all washing and sanitizing needs. The heads are air or electrically driven and have a maximum working pressure of 500 bar. Bolondi represents a reliable point of reference for cleaning solutions in high pressure applications in the industrial washing and tank cleaning.
Development
Officina Meccanica Bolondi invests an important part of its profits in research and development to offer more innovative solutions of cleaning heads that go in the direction of acquiring significant advantages such as: better cleaning result, reduced cleaning time, reduced water usage, reduced chemicals usage, reduced working costs.
Certificates
To facilitate the validation of the cleaning process Officina Meccanica Bolondi can supply the following certificates: Atex, material certificate 3.1, Rhos-PED, FDA.