Producten
Tube Bundle Cleaning
Producten
Hoses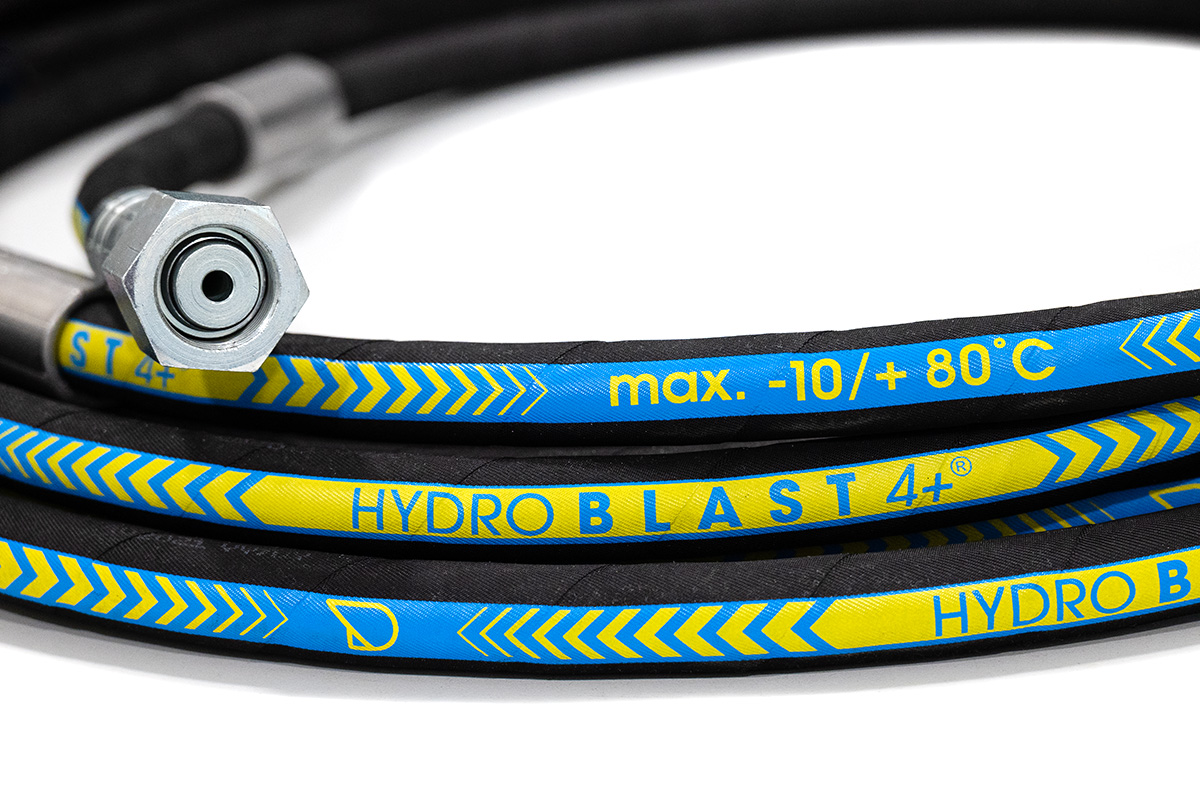 Rubber high pressure hose with a max. pressure of 1100 bar.
Discover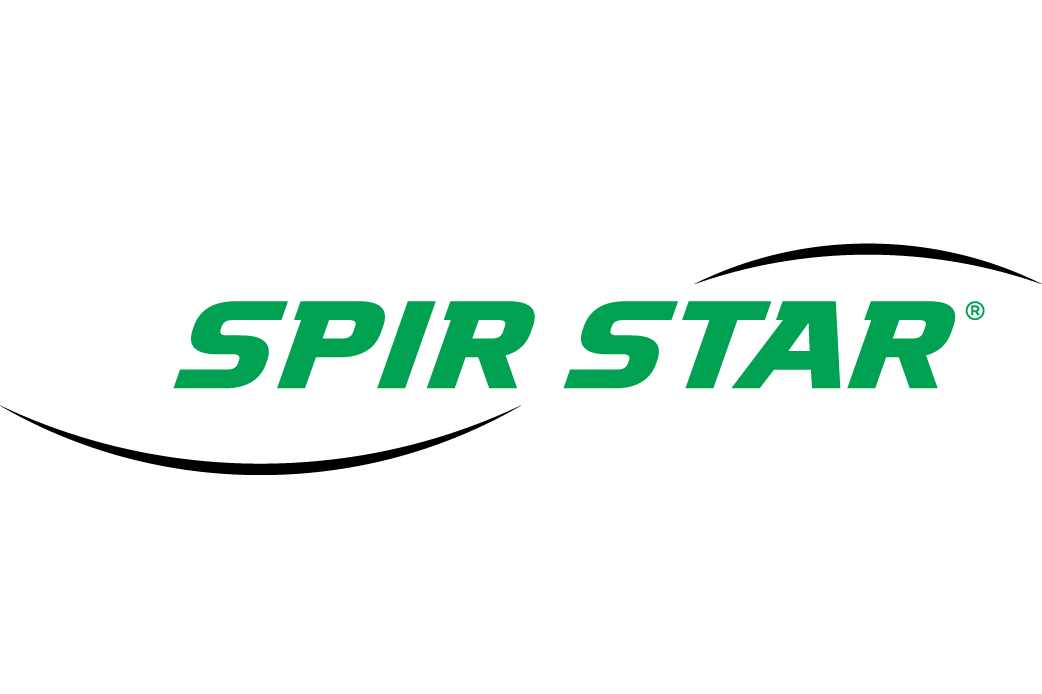 SPIR STAR high pressure hoses, strengthened with spiralized high tensile steel, max. pressure of 3200 bar.
Discover
Producten
Abrasive Cutting
Producten
Paper-Jet Nozzles
Producten
Surface Cleaning
Producten
Automated Solutions
Producten
Safety Products
Producten
Guns & Foot Valves
Producten
Sewer Cleaning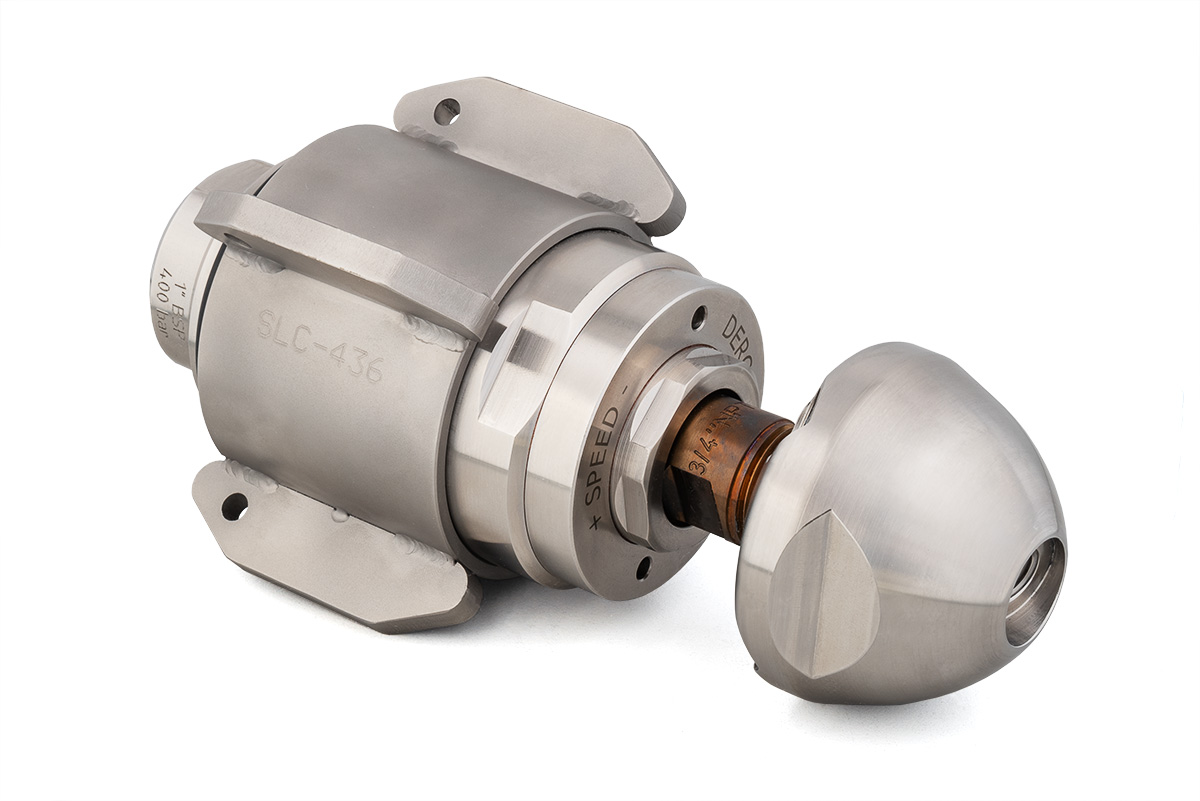 Speed controlled sewer cleaning nozzle.
Discover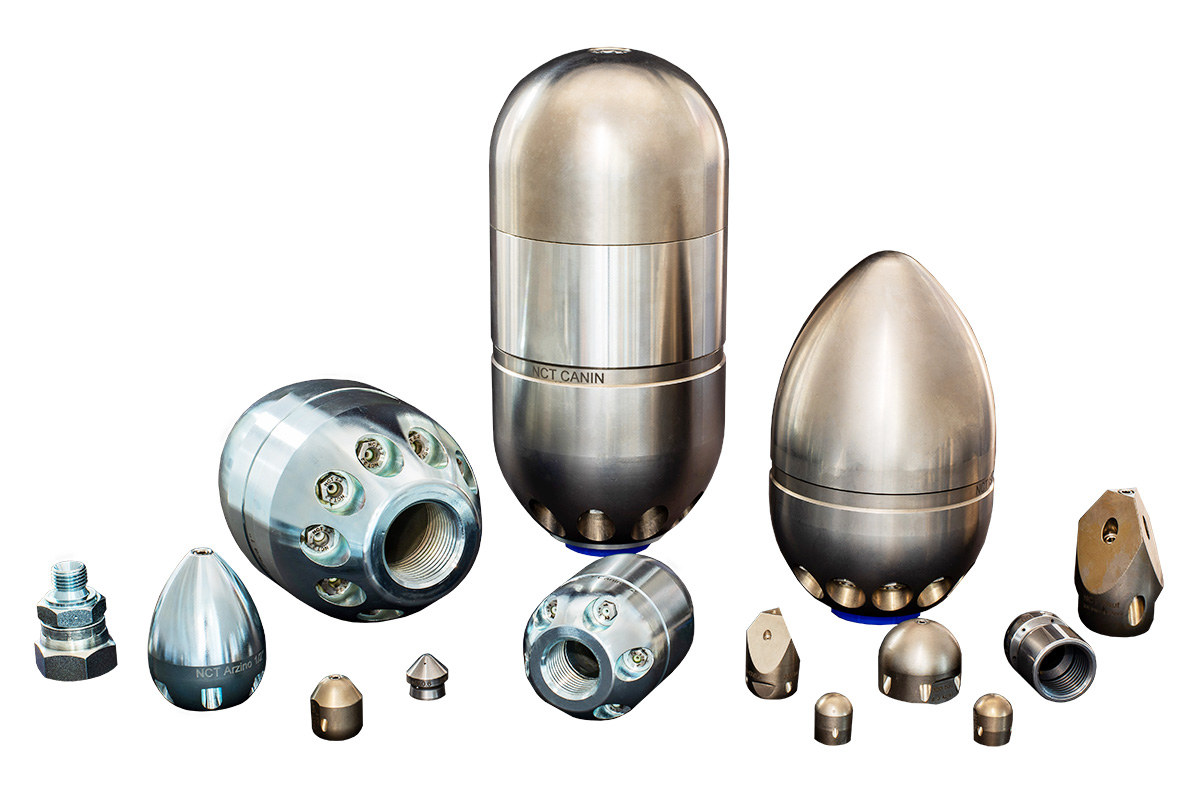 Sewer cleaning nozzles with interchangeable carbide, ceramic or steel inserts.
Discover