Product
Peinemann Equipment Bundle Cleaning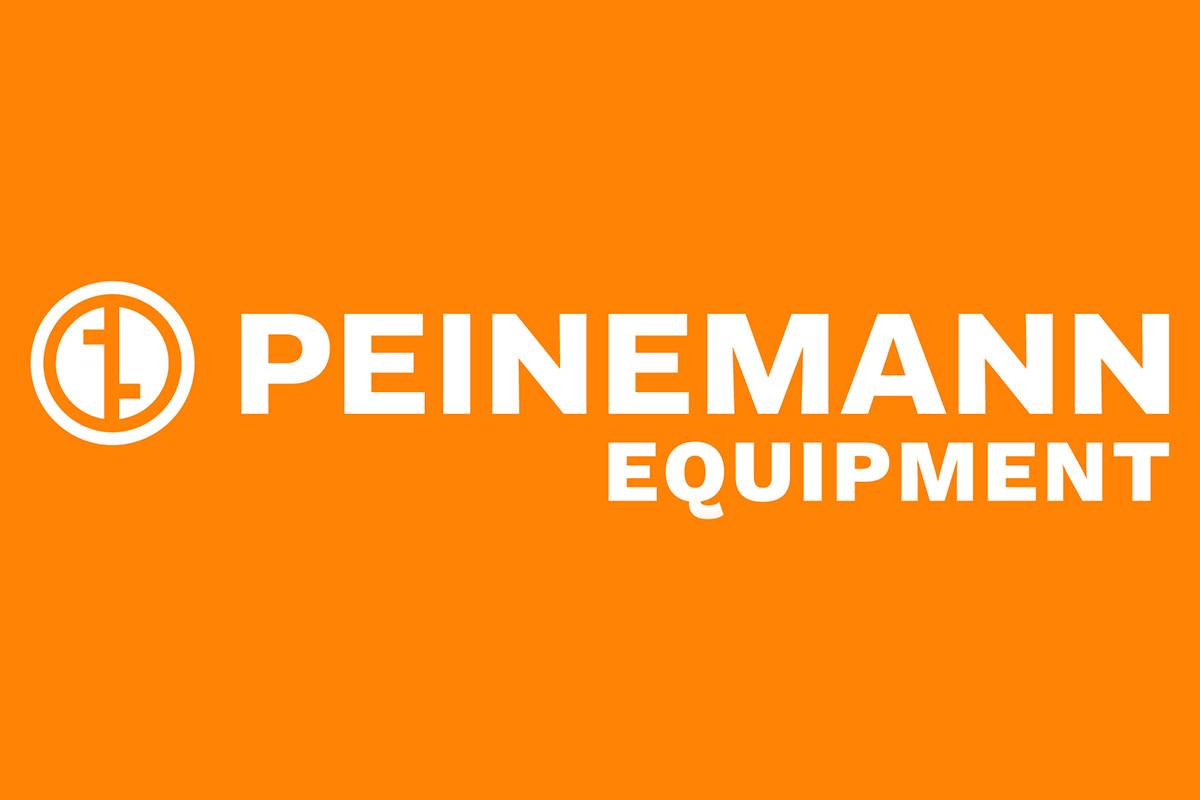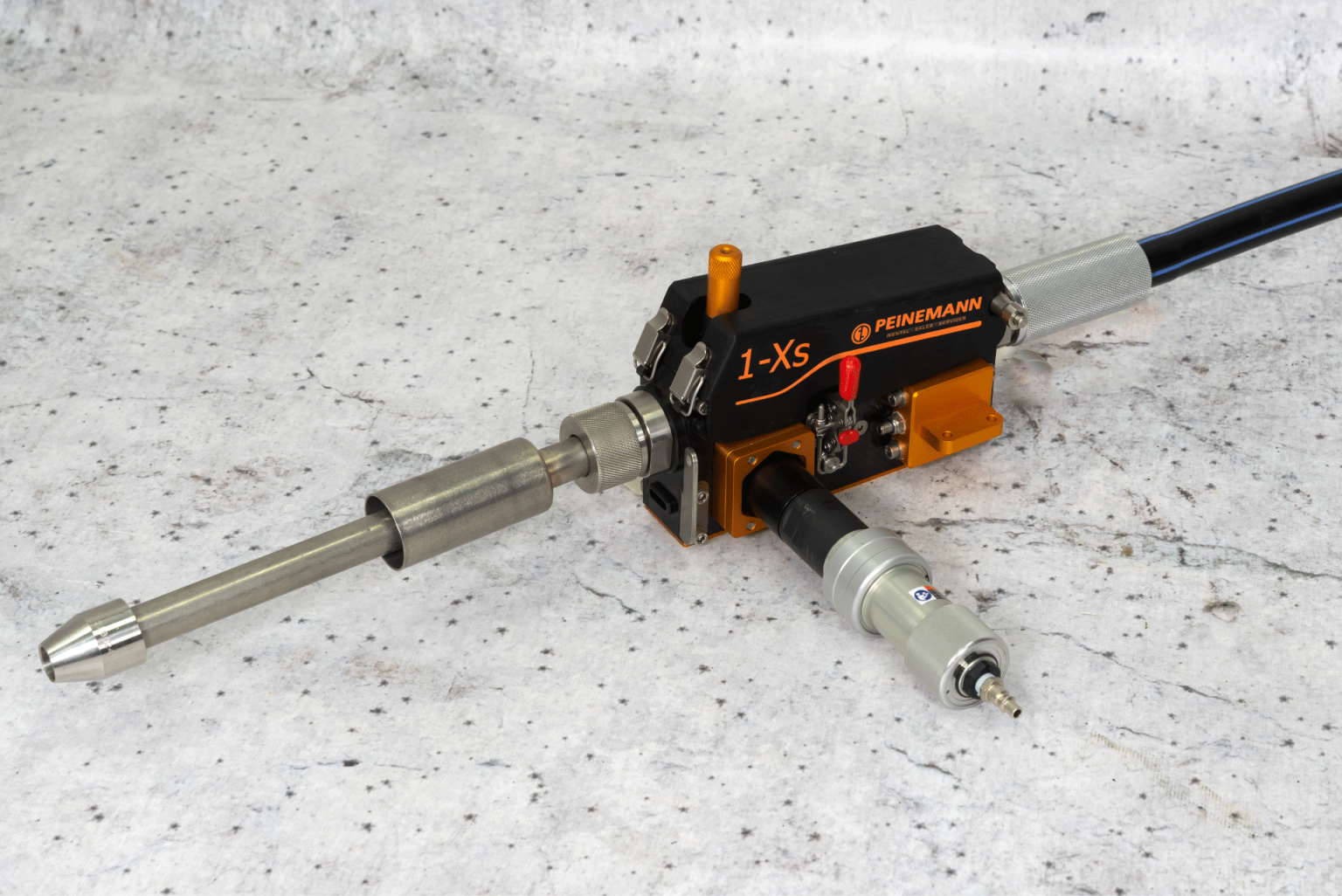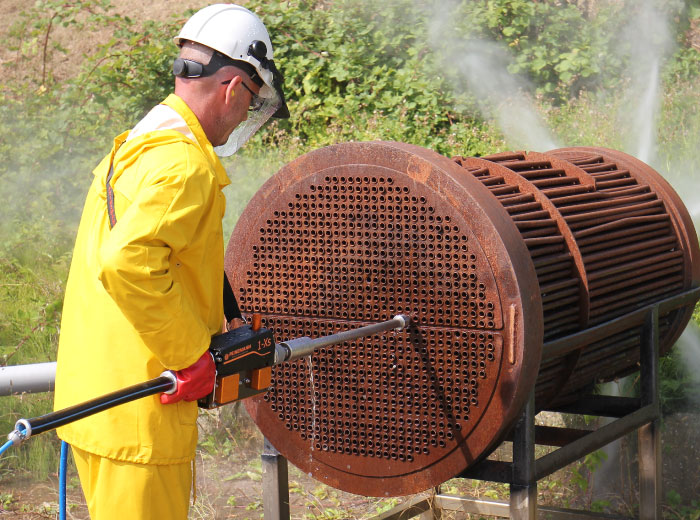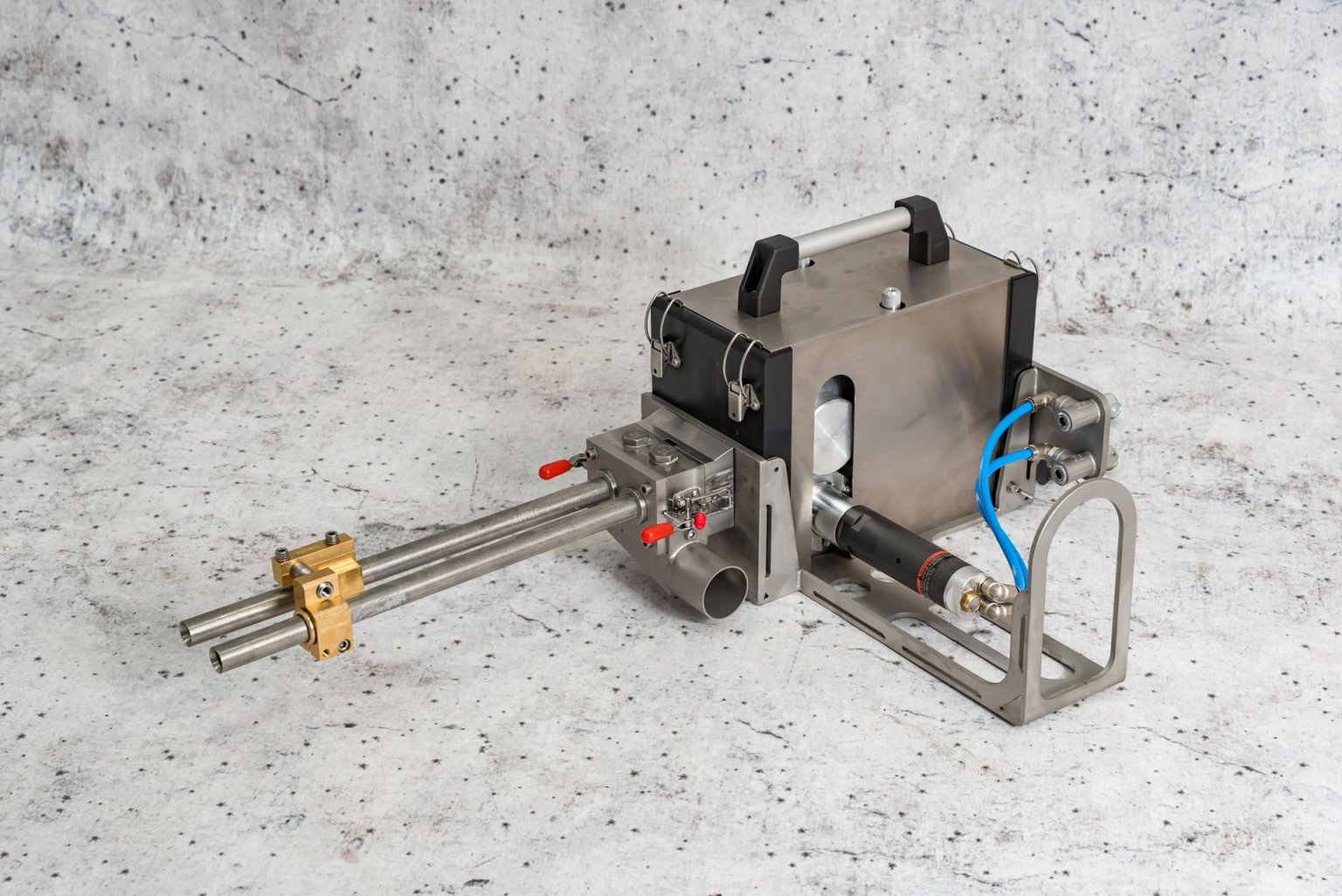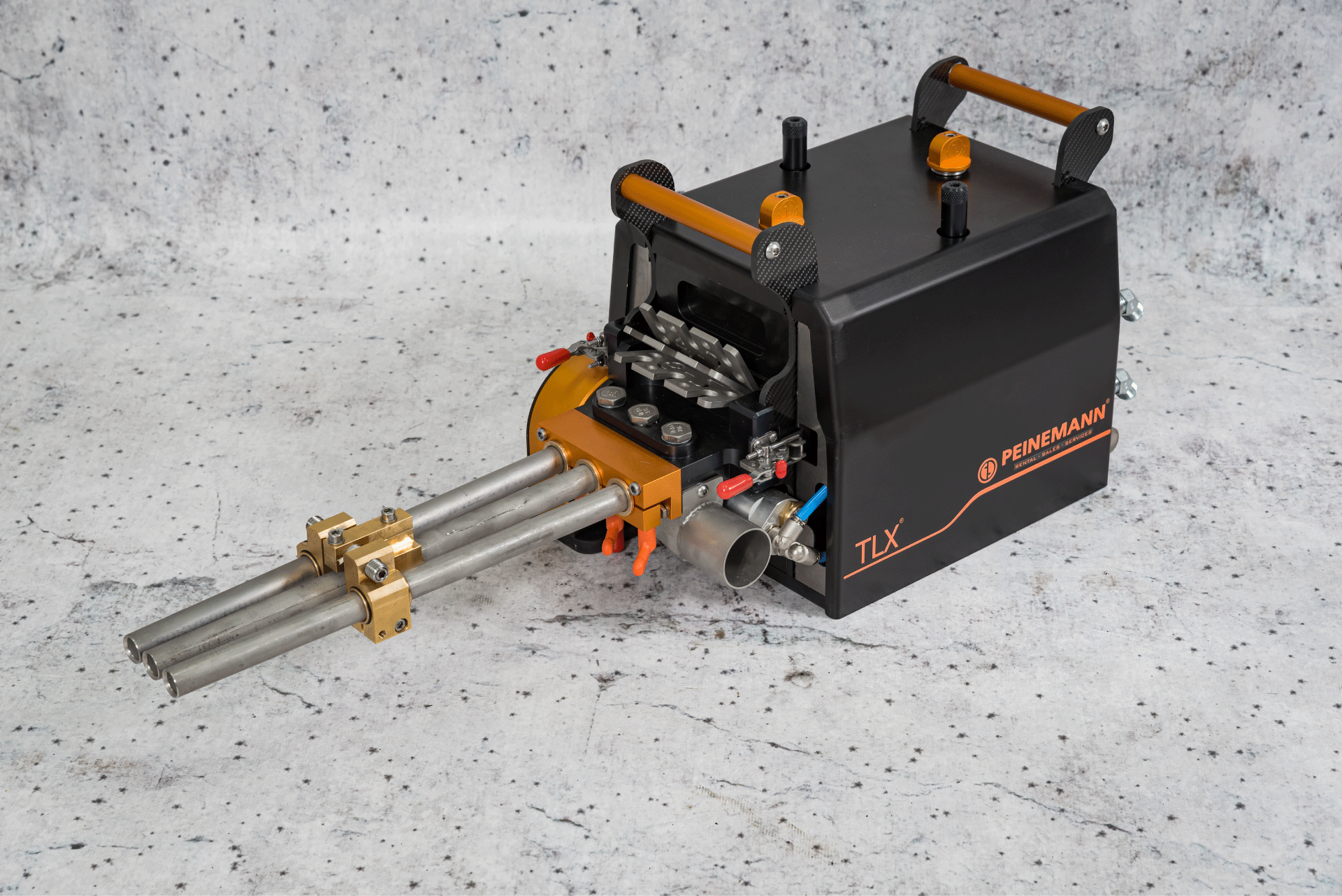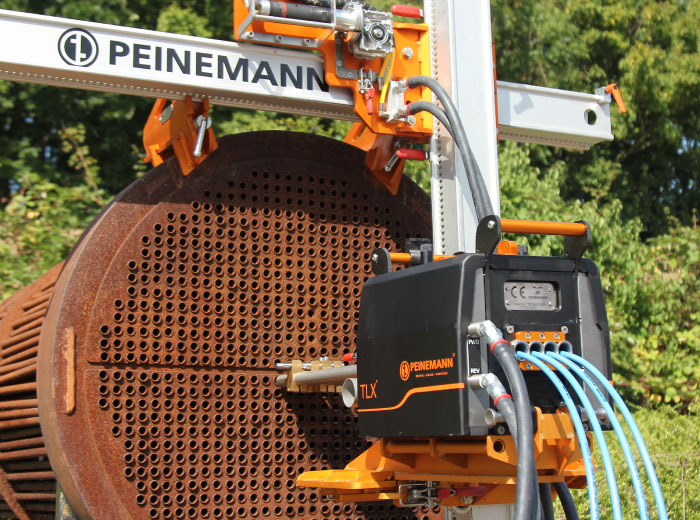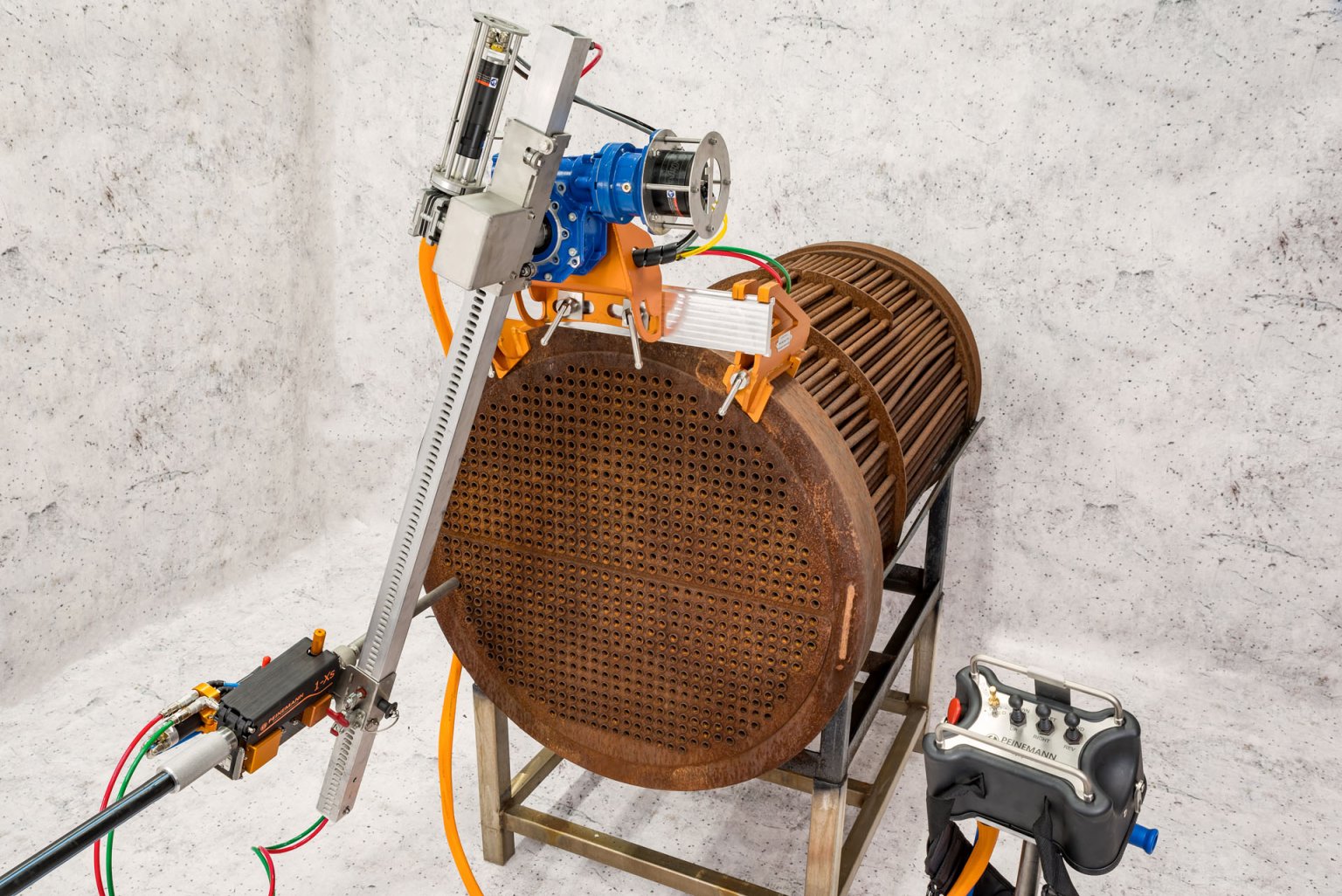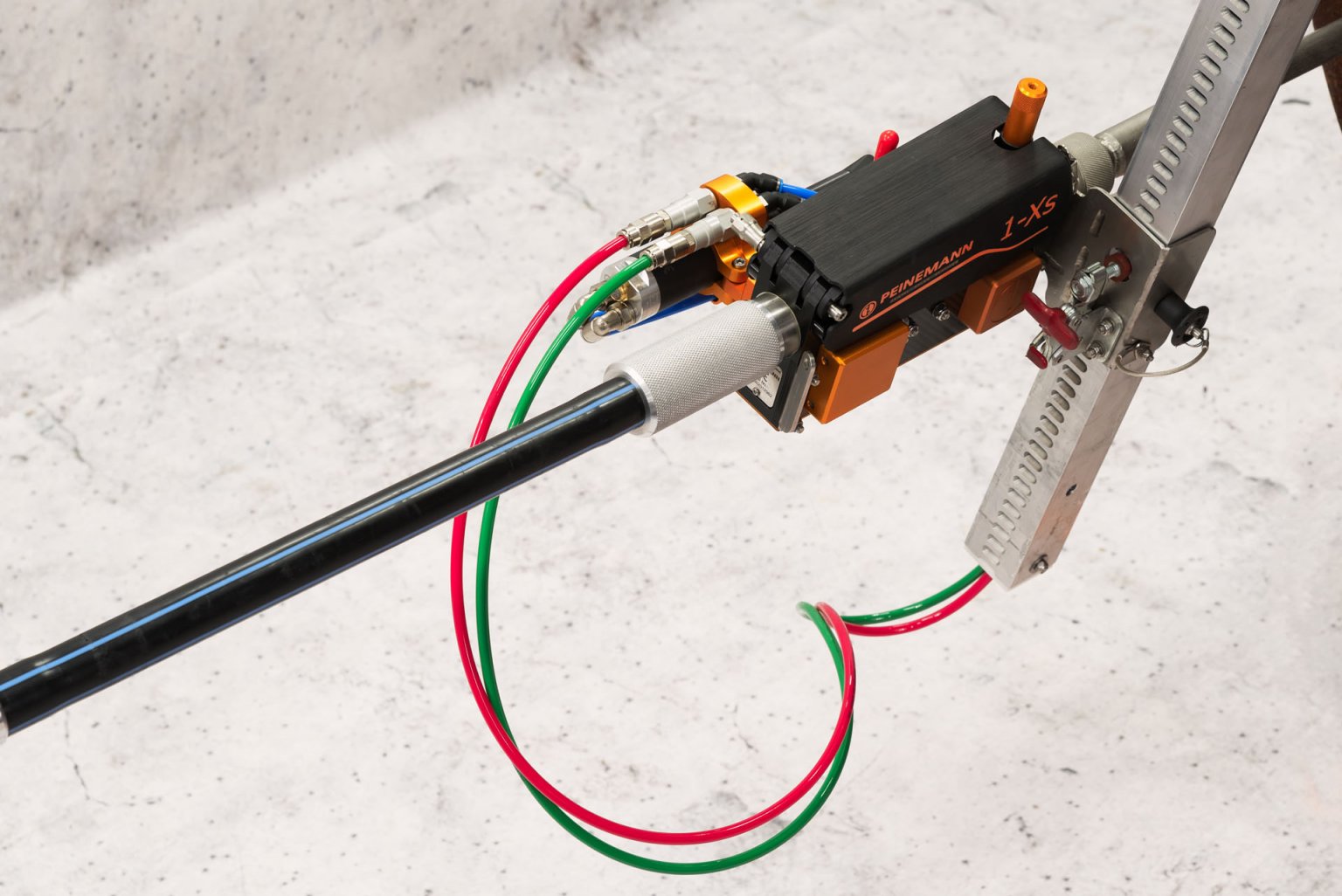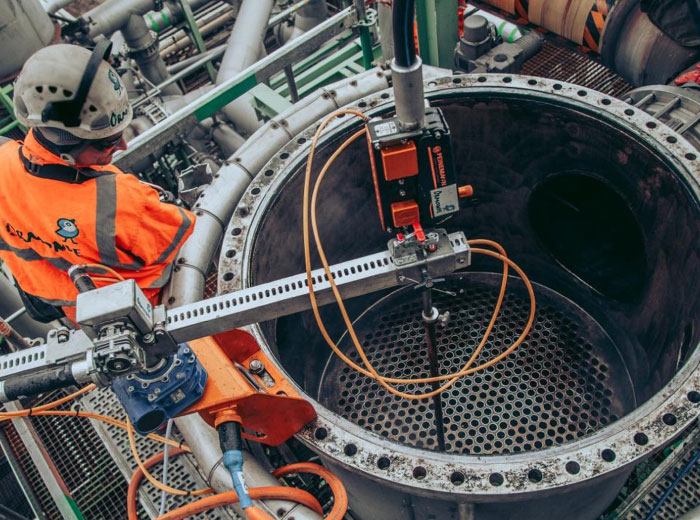 High Quality Hose Feeders and Bundle Cleaning Systems
Peinemann Equipment offers a wide range of bundle cleaning equipment. The company provides state-of-the-art bundle cleaning systems in order to clean heat exchangers on location or in the wash bay. These systems are semi-automated to avoid manual activities with high-pressure water jetting as much as possible.
Peinemann have multi-lance rigid lancing systems as well as shell side cleaners to handle large numbers of bundles during shutdowns. And they also supply portable multi flex lance systems which can be easily attached to the flange of the bundle in place for cleaning with a remote control.
Strategic Partner
Peinemann Equipment is a valued strategic partner of DERC Salotech. If you like to know more about their Bundle Cleaning Systems or our partnership, please contact us.
To see the full range of products and detailed information, take a look at the website of Peinemann Equipment.