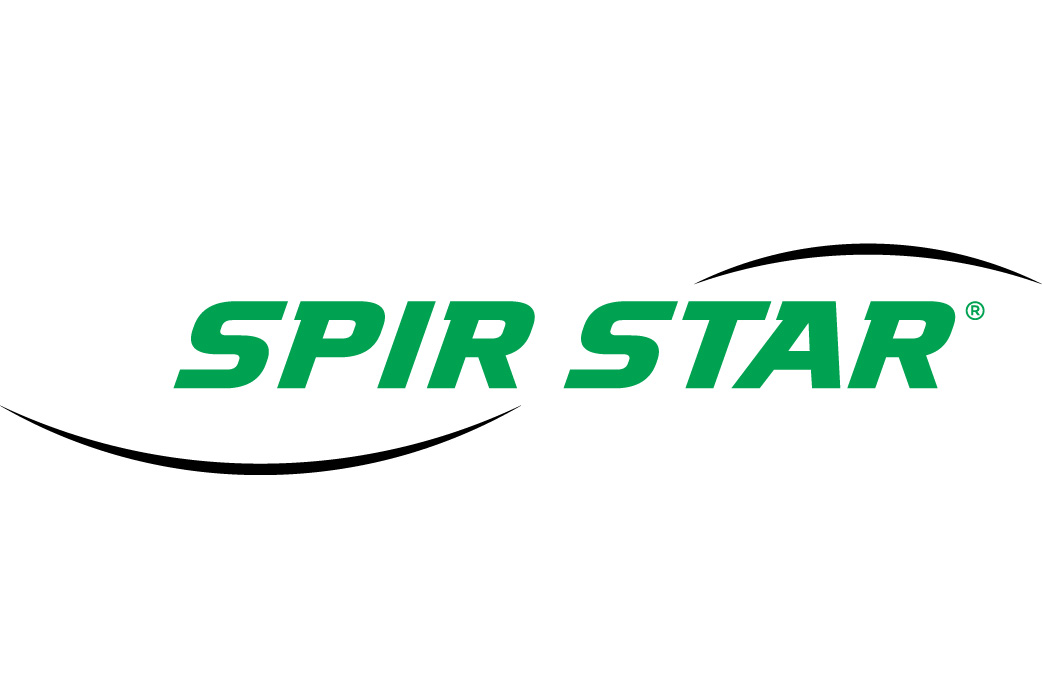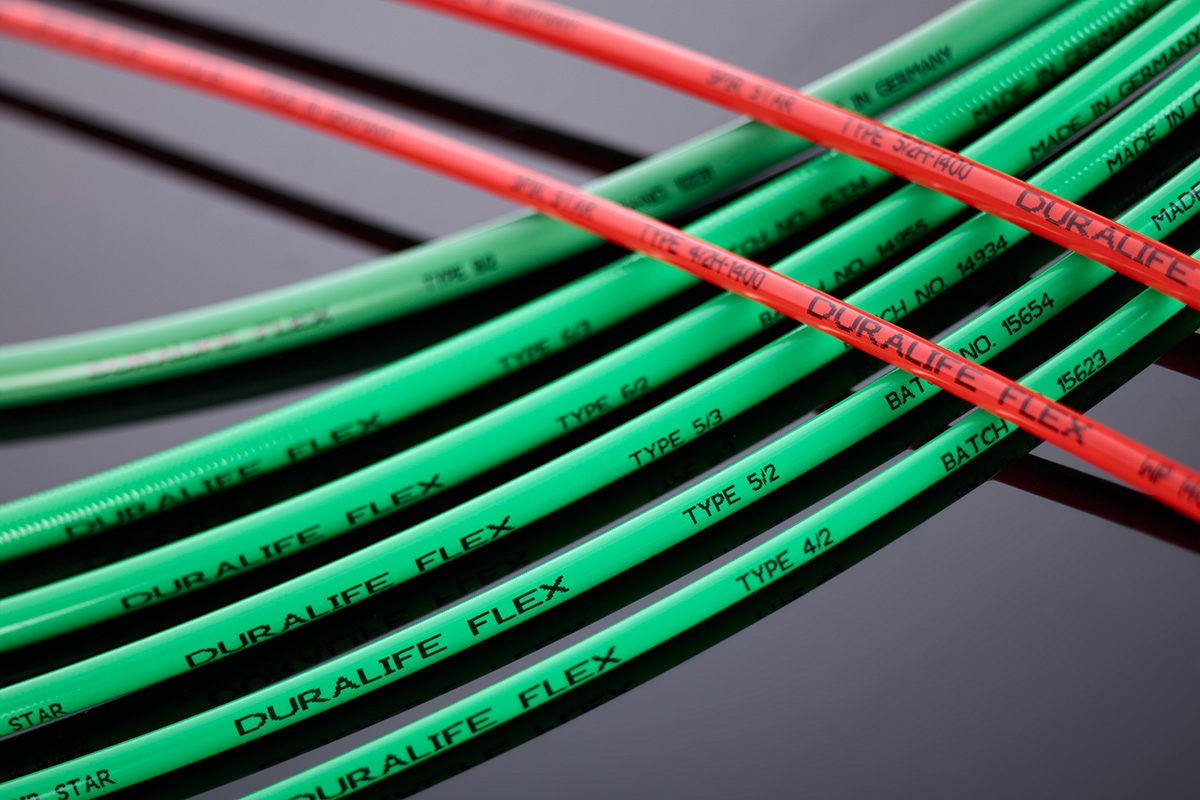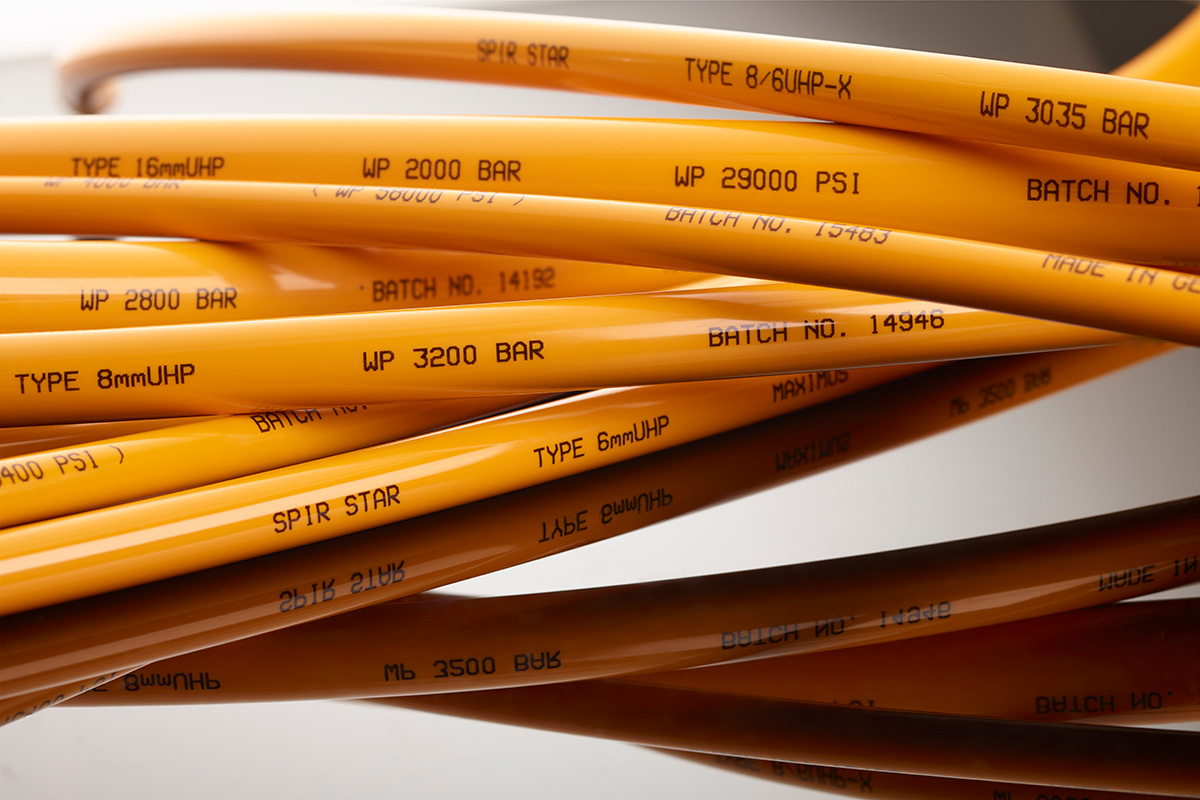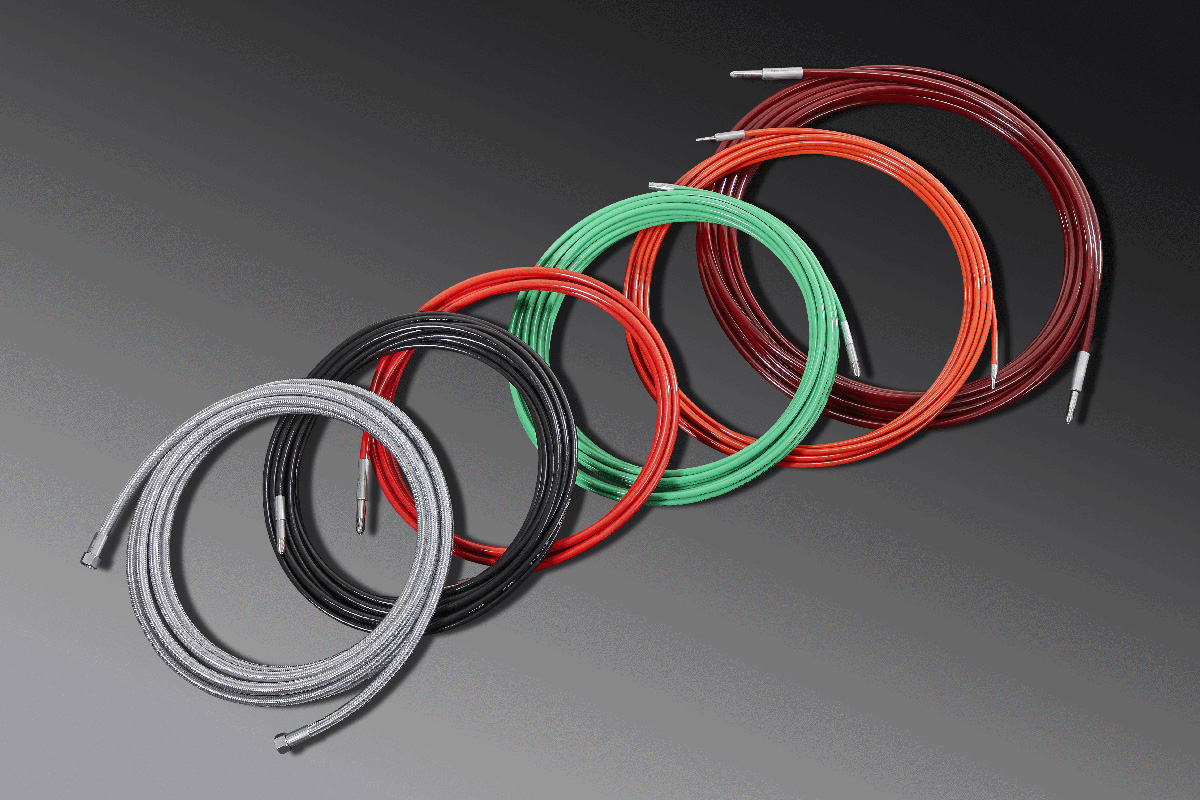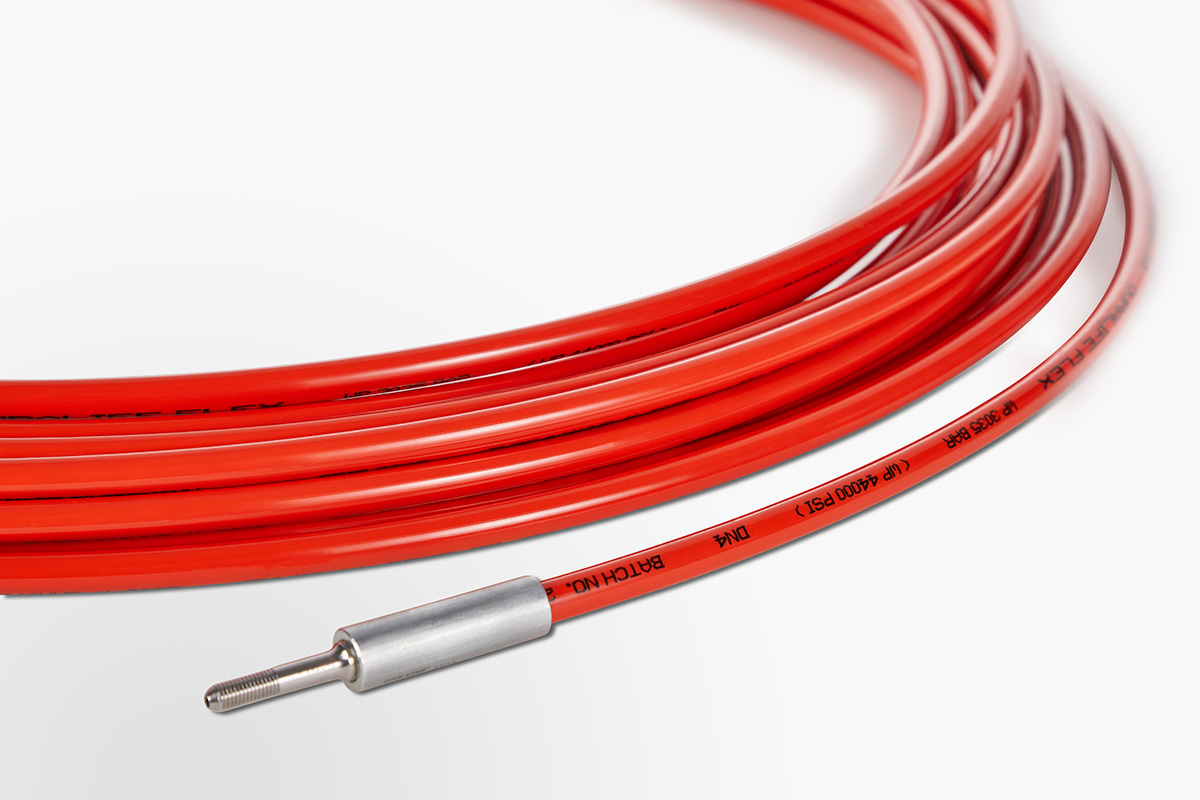 SPIR STAR Thermoplastic High Pressure Hoses
For waterblasting we supply SPIR STAR thermoplastic high pressure hoses, strengthened with spiralized high tensile steel. These hoses are available with 2, 4, 6 and 8 layers suitable for working pressures up to 3200 bar. Specially designed for all kind of applications in the water blasting industry makes this complete line of hoses the key for a water blasting success.
Assembly Center
DERC Salotech is a trained and official assembly center of SPIR STAR hose assemblies. Our people are experienced, trained and frequently updated in assembling SPIR STAR products to ensure both quality and safety. Due to the fact that we make the hose assemblies ourselves we can assure a good service for both the delivery time and repairs.
High Pressure Hydraulics and Oil and Gas Offshore market
Next to the waterblasting market DERC Salotech also serves the markets: high pressure hydraulics and the oil and gas offshore market. Besides proved high pressure performance the SPIR STAR hoses have a very small volumetric expansion, light weight and are able to withstand extemely high external pressures. Additionally SPIR STAR offers a special range suitable for extremely high pressures (up to 150°C) and are resistant to most chemicals. SPIR STAR has the ability to produce hoses up to 4500 meters long and they are used by all major oil companies. SPIR STAR is the only company which can produce hoses with PVDF.
Markets and Applications
Waterblasting: water jetting, heat exchanger cleaning, tank cleaning, concrete demolition, pipe and tube cleaning.
High Pressure Hydraulics: bolt tensioning, rescue tools, autofrettage and hydro forming.
Oil and Gas Offshore: offshore hose bundles, methanol service on platforms, chemical injection at the well hole, hydraulic component control. For the offshore market SpirStar manufactures 3 special hose models: HT Serie, PPA Serie and the M serie.
Hydrogen Industry: hydrogen hoses for hydrogen refueling of vehicles at 350 bar and 700 bar. The 6mm hose type is used for refueling cars directly at the gas pump between the coupling and the breakaway and is fully certified according to ISO 19880-5 and is therefore perfectly suitable for refueling processes according to SAE J2601. In addition, SPIR STAR® can also offer transfer hoses with larger internal hose diameters for larger volume flows, which are used, for example, on H2 trailers but also for hydrogen refueling of ships and trains.
Smallest Tube Cleaning hose (13 mm on the crimp) for 2800 bar pressure
The 3/6 SPIR STAR hose makes this the smallest OD hose (13 mm on the crimp) available for UHP Tube Cleaning. The combination makes it the sollution for small scaled or plugged tubes. The hose is available in all lengths and assembled in our own assembly center.
Support
Our expert staff are available Monday to Friday from 8:00 AM - 4:30 PM (CET) to answer all your questions about this product.
Support
Our expert staff are available Monday to Friday from 8:00 AM - 4:30 PM (CET) to answer all your questions about this product.