Product
DERC Hydraulic Hose Reel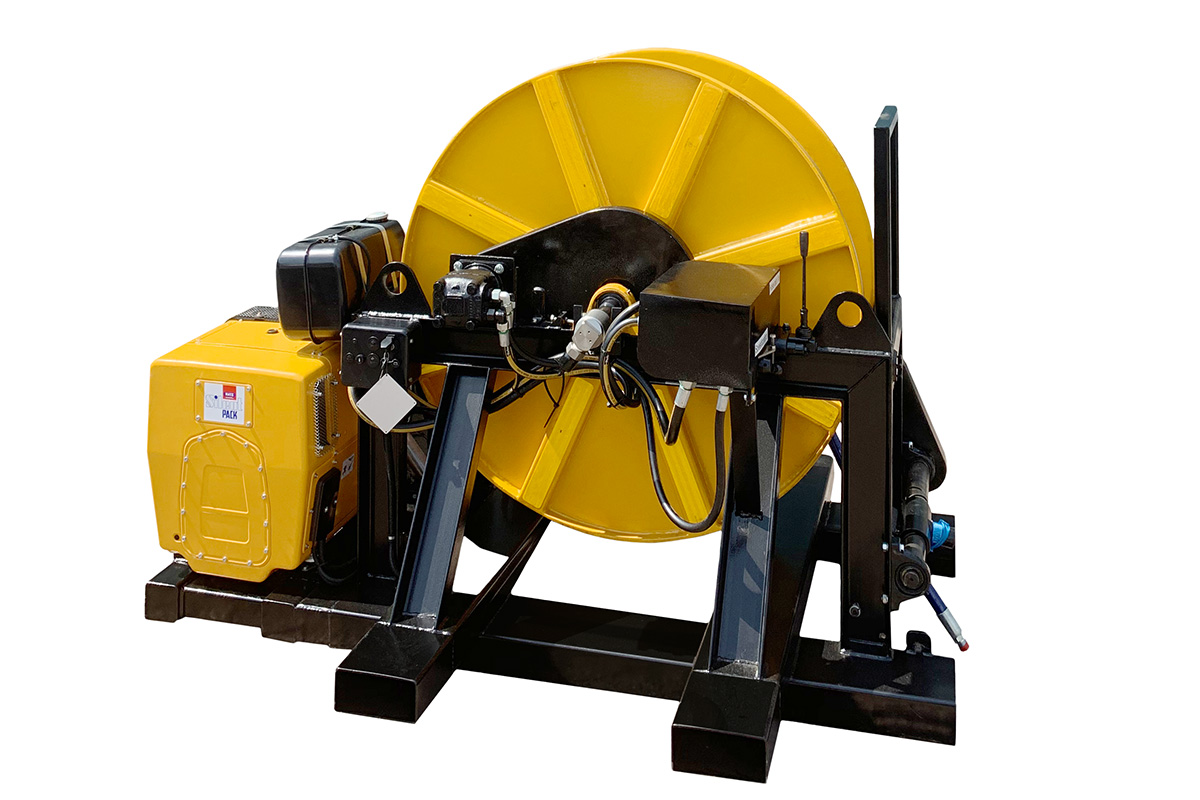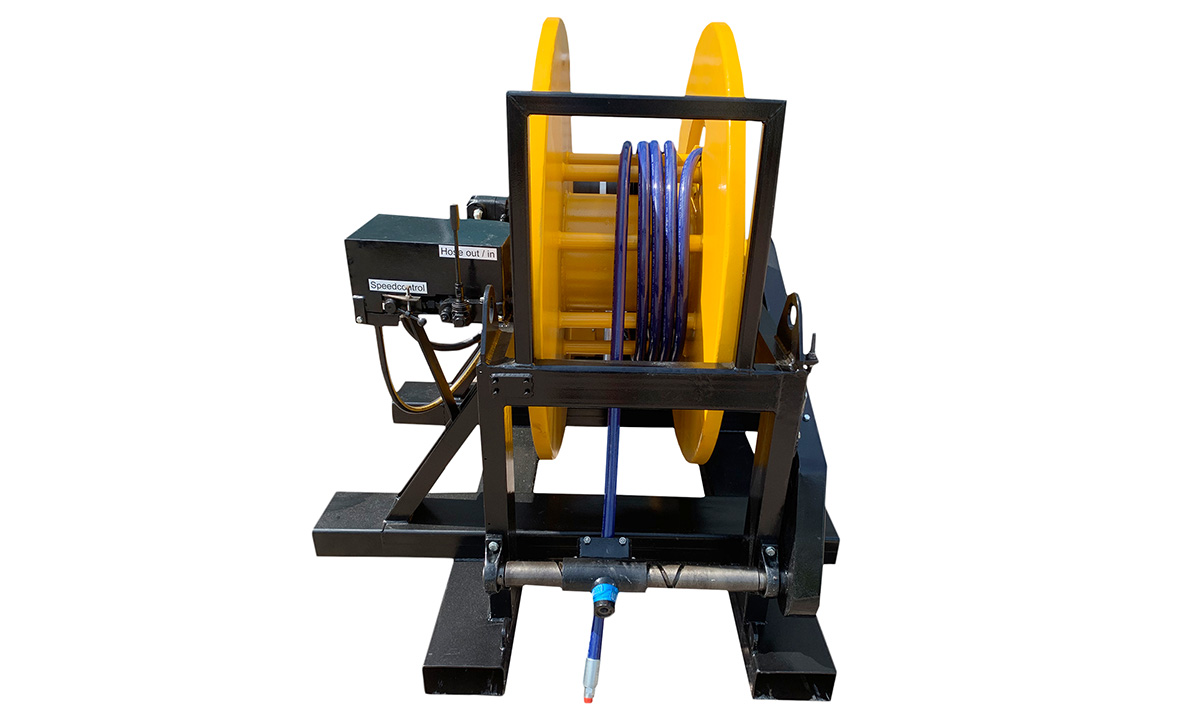 Versatile Functionality
DERC Salotech provides cutting-edge hydraulic hose reel solutions for efficient cleaning of long pipelines. Our high-pressure hose reels are designed to handle up to 3000 Bar/43,000 PSI, making them ideal for demanding tasks. They are suitable for both storage and water jet pipe cleaning purposes, offering versatile functionality.
Simplifying Cleaning Operations
The hydraulic drive system ensures smooth and controlled retraction of the hose, simplifying handling during cleaning operations.
Custom Solutions
DERC Salotech has extensive experience in designing and supplying high-quality hose reels, tailored to different applications. Whether you need a reel for storage purposes or to facilitate water jet pipe cleaning, we can assist you in finding the right solution for your needs. By choosing our hydraulic hose reel solutions, you can enhance productivity and streamline your cleaning processes.