Product
DERC Hose Catcher VE.20000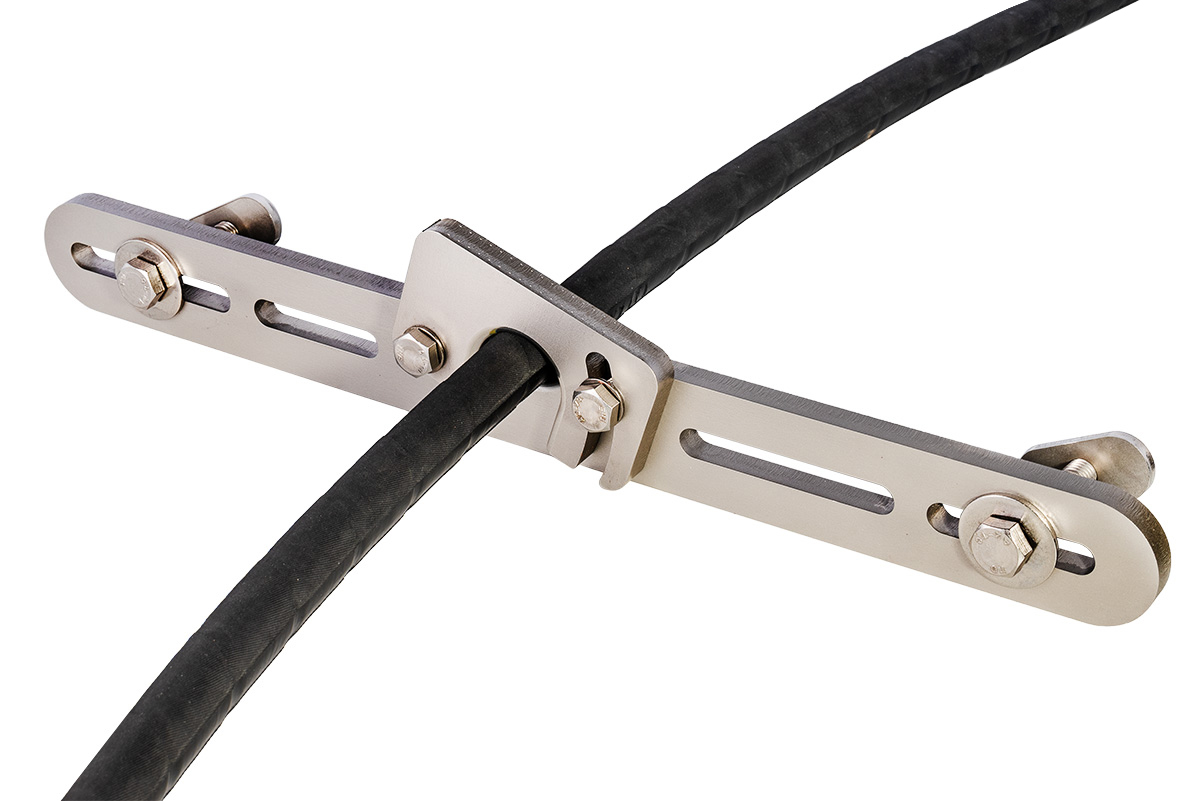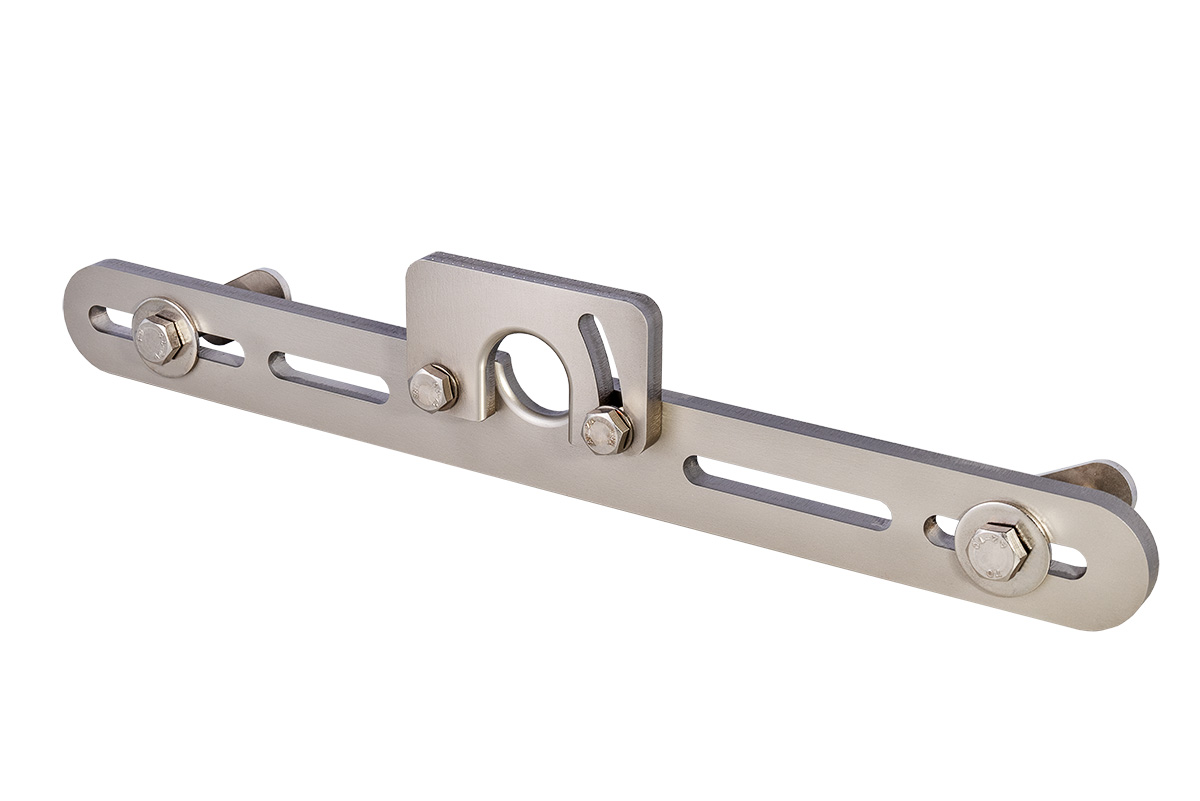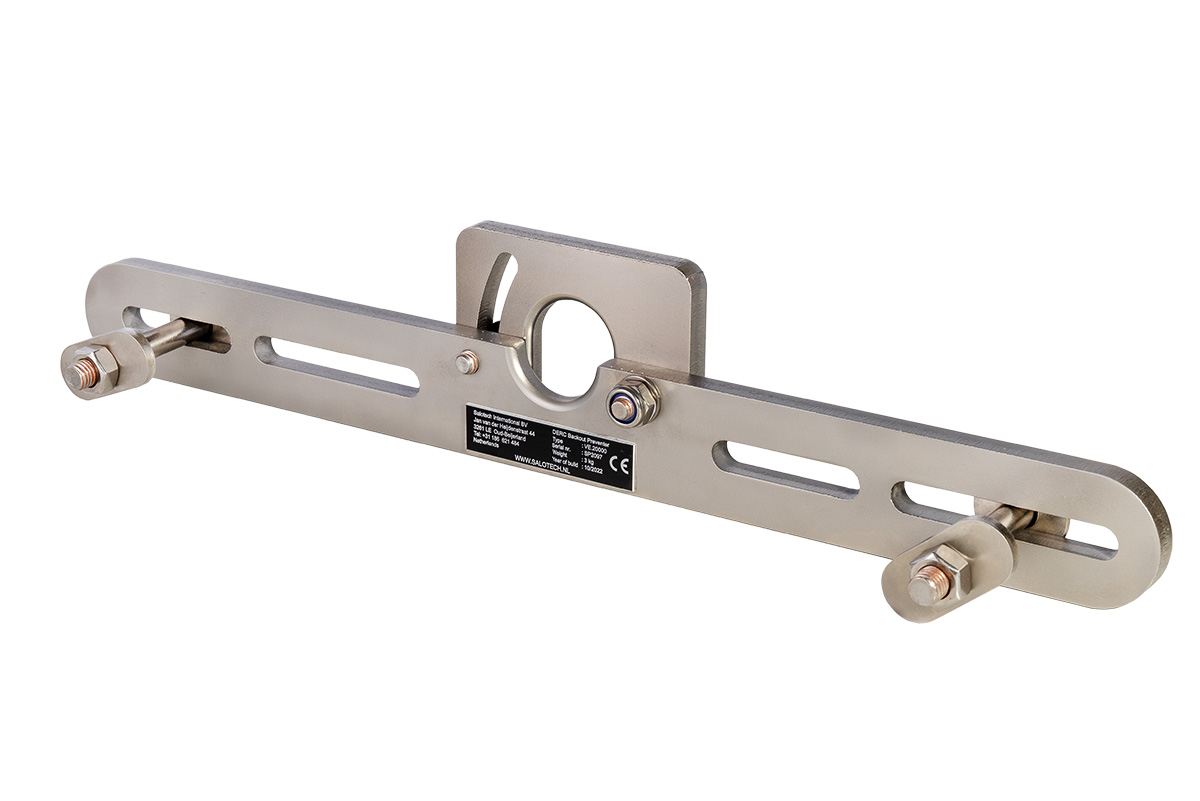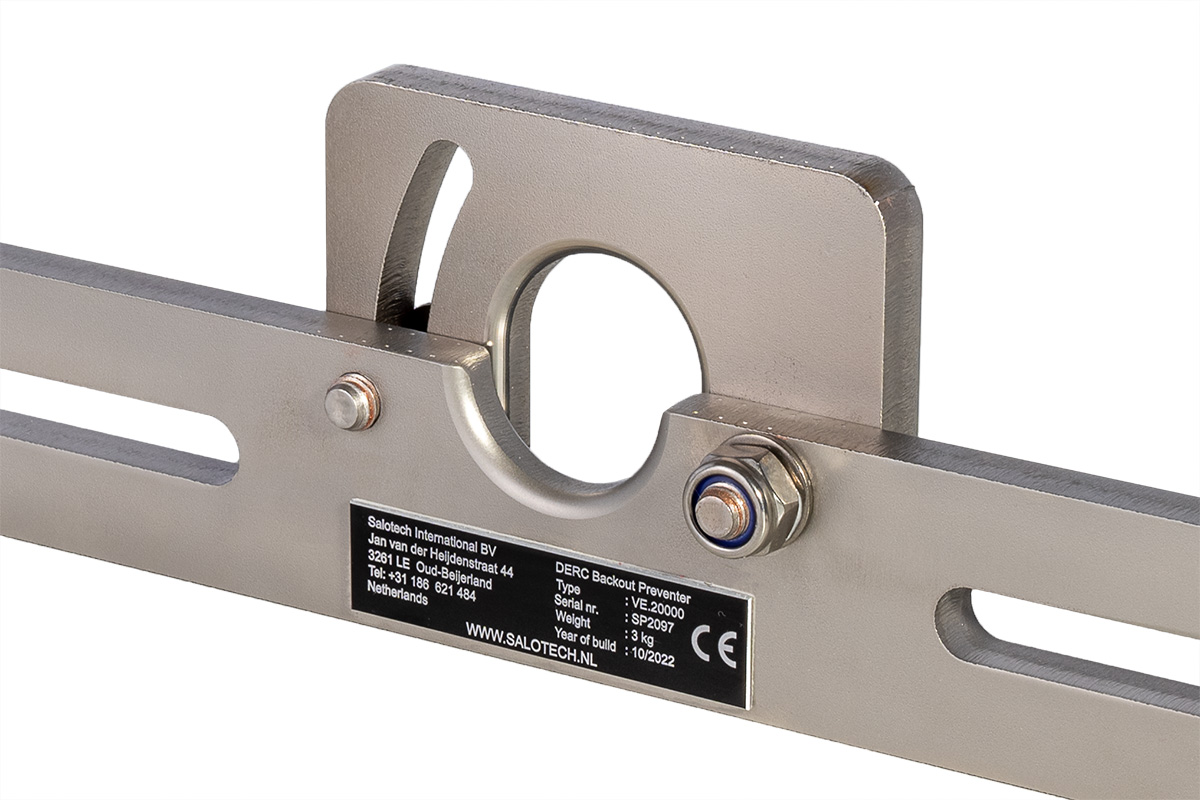 For safe manual high pressure cleaning of pipe lines
DERC Salotech designed a complete line of Hose Catchers, which provide a safe way of cleaning pipes manually. When cleaning pipes and tubes there is a risk the nozzle could come out of the pipe backwards. To protect the operator DERC Salotech has created a safety solution: DERC Hose Catcher.
The DERC Hose Catcher is available in different types:
VE.20000 for cleaning pipe lines
VE.40000 for cleaning vertical heat exchangers
VE.70500 for cleaning heat exchangers
VE.80000 for cleaning larger pipes (up to 400 mm OD)
VE.20000
The DERC Hose Catcher type VE.20000 is specially constructed as an adjustable accessory tool for the safe high pressure cleaning of pipe lines, by means of a hose with a jetting nozzle mounted on the end. Hoses of different diameters can be used due to the adjustable clamp.
Features
+ Easy mounting onto a flange
+ Stainless steel construction
+ Suitable for horizontal and vertical applications
Optional equipment VE.20000
The VE.20500 Extension Kit consists of two stainless steel square tubes, which make it possible to connect the VE.20000 to bigger diameter pipes or shells.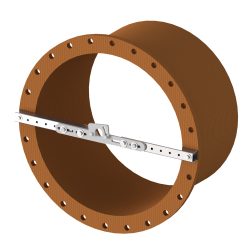 The easy to connect VE.20600 Hook On Kit makes it possible to strap the Hose Catcher VE.20000 onto non-flanged pipe lines.