News
Join Us at Pollutec 2023 - Stand H1-J042
Derc Salotech will be participating in Pollutec 2023, the prominent event dedicated to environmental solutions. The event will take place from October 10th to October 13th at the Lyon Eurexpo in France, and we invite you to be a part of it.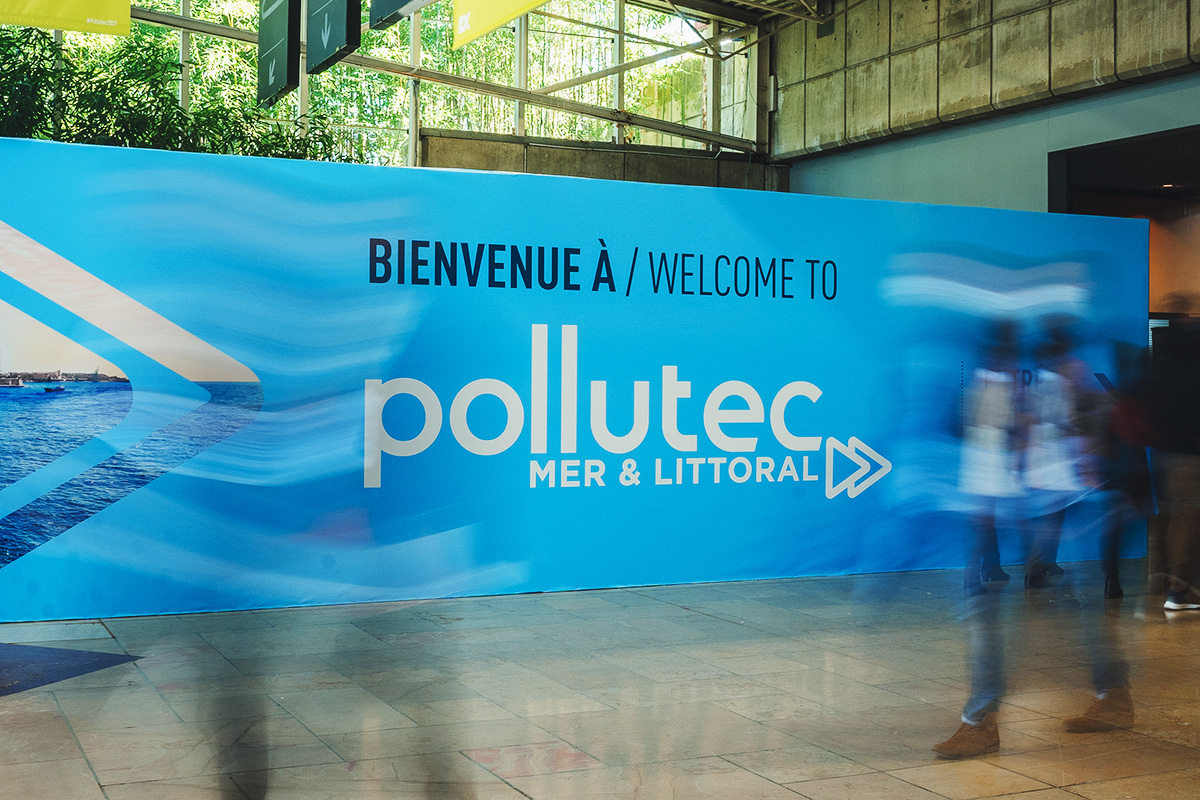 Platform for professionals
Pollutec is a renowned platform for professionals from various sectors to address critical environmental challenges like biodiversity preservation, pollution control, climate change mitigation, and energy management. It's a space where innovation meets responsibility, and we're proud to be a part of it.
Stand H1-J042
At stand H1-J042, we'll be showcasing our innovative (semi-automated) solutions for industrial high-pressure cleaning, including the MagTrack robot. The MagTrack represents the future of industrial cleaning and surface preparation, offering a safer, more efficient, and sustainable solution.
Co-Exhibitor Peinemann
Additionally, we are pleased to share our stand with our strategic partner, Peinemann Equipment BV. Peinemann Equipment specializes in bundle cleaning equipment and provides state-of-the-art solutions for heat exchanger cleaning, both on-site and in wash bays.
Powerful synergy
Participation of Peinemann and DERC Salotech together on Pollutec will show the powerful synergy between our products. At Pollutec 2023, you'll witness firsthand how Derc Salotech's cutting-edge technology seamlessly integrates with Peinemann Equipment's advanced bundle cleaning systems. Together, we are committed to enhancing the safety, efficiency, and sustainability of cleaning operations.
Save the Date
Mark your calendars for Pollutec 2023, from October 10th to October 13th. Join us at stand H1-J042 to witness the future of industrial cleaning and surface preparation.
For more information and updates, stay connected with us on LinkedIn.
Questions?
Get in touch with our support team
+31 186 - 62 14 84